News
Heger news at a glance.
Find out more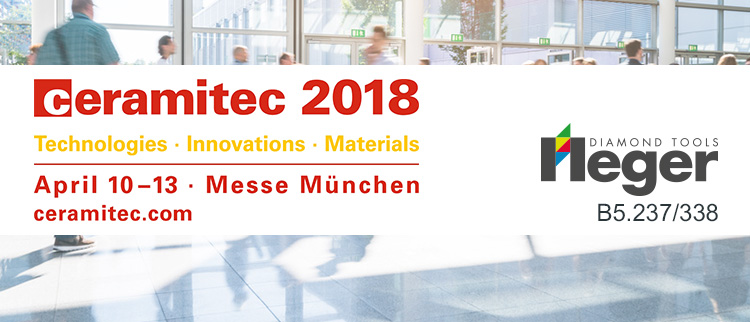 Ceramitec 2018 - hot spot for refractory and industry
ceramitec is the meeting point for the international ceramics industry. You will find us in hall B5.237/338. We will be glad to present our diamond tools and machines - see you soon in Munich!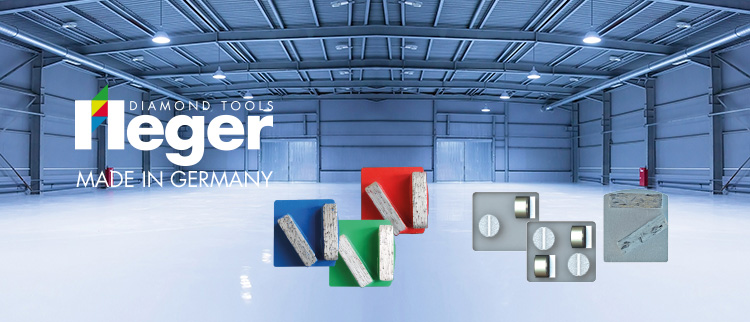 Heger diamond tools for grinding and polishing
Heger Floor Solutions: We offer a wide range of removal tools, floor preparation tools and polishing tools and fluids as well as Scanmaskin grinding and polishing machines.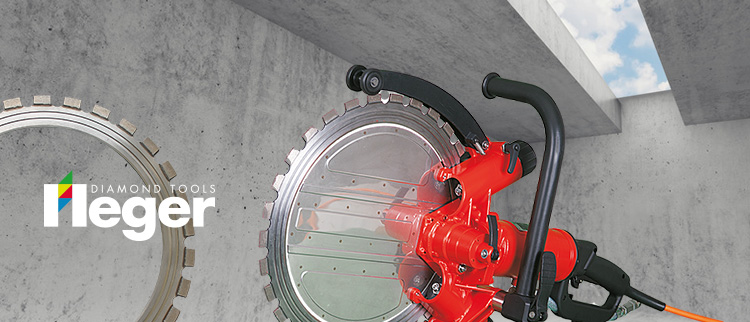 Heger diamond blades and Weka hand saws
Professional tools for Professionals – Heger diamond saw blades and Weka hand-held power saws. The right tool for every requirement.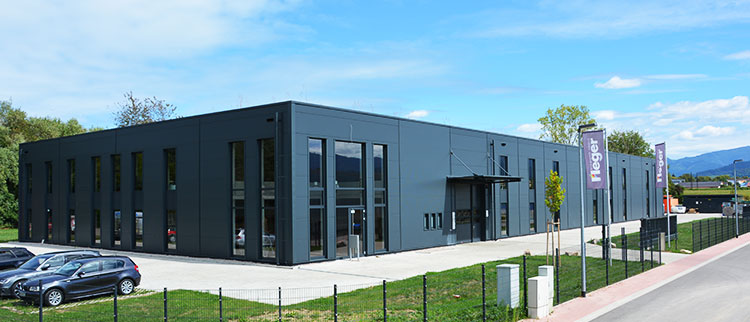 Heger Excellent Diamond Tools - Made in Germany
Heger Excellent Diamond Tools design and produce high quality diamond tools for professional users at its production site in Heitersheim. Own segment manufacturing for quality Made in Germany.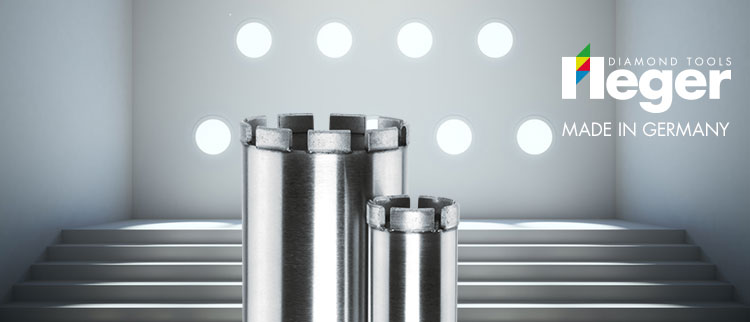 Heger diamond core drills for concrete
Heger diamond core drills cover a wide range of applications. New segment specifications developed and produced in Germany guarantee highest quality and make your buidling site run efficiently.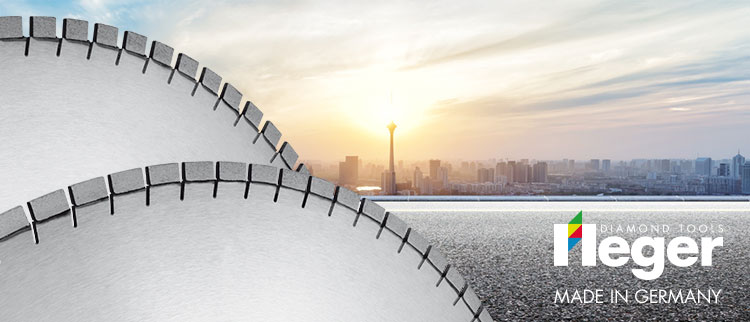 Heger diamond blades for floor sawing
The new Heger diamond floor saw blades for asphalt and concrete have been launched in autumn 2015. Development and production of new segment recipes in Germany guarantee enhanced cutting results, high level of wear resistance and maintain constant product quality.