News
Heger news at a glance.
Find out more

Heger table saw machine PHS7500NT
Made for professionals: Perfect usability for all refractory and industrial applications with highest precision sawing results.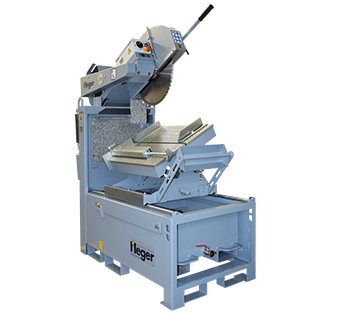 Heger Power Pack with 7,5 kW - Your advantages:
7,5 kW motor power
Sturdy motor protection coverup
Low maintenance and reliable drive
Including fan belt control peephole
Motor and waterpump with separated start
Powerful 400 V water pump
Optimum saw blade diameter Ø 600 mm
Effective sawing depth 250 mm
Standard wear resistant tilting table up to 45°
Tilting table including perforated wear protection cover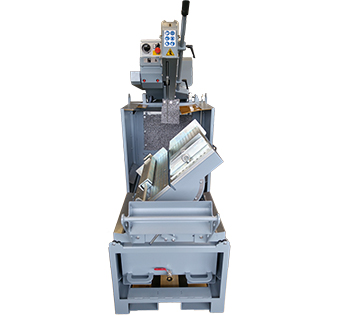 Further details:
Precise, stable and adjustable positioning stop
Handle with operater's hand protection
Adjustable saw blade handle
Ready for wet or dry application
Including dust extraction funnel
Including lateral protection metal sheets
Fast saw blade changing
Precise water distribution system
Optimum transportation  fixture
Practical transport securance
Please ask for our offer.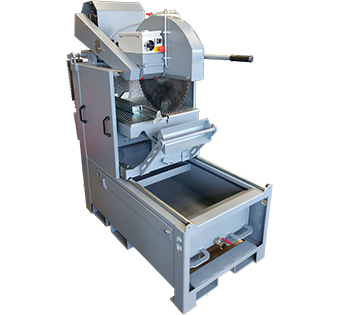 Technical information
Wet or dry table sawing machine
Motor power 7,5 kW / 400 V / 16,6 A
Max. saw blade diameter Ø 600 mm / 24"
Sawing depth 250 mm / 10"
Min. saw blade diameter Ø 500 mm / 20"
Sawing depth 200 mm / 8"
Sawing length 600 mm / 24"
Tilting table 0° - 45°
Table size (length x width) 700 x 600 mm / 27" x 24"
Weight 554 kg / 1220 lbs
Machine size (length x width x height) 1.610 x 815 x 1.730 mm / 64" x 32" x 68"